₨ 3,499
BUY NOW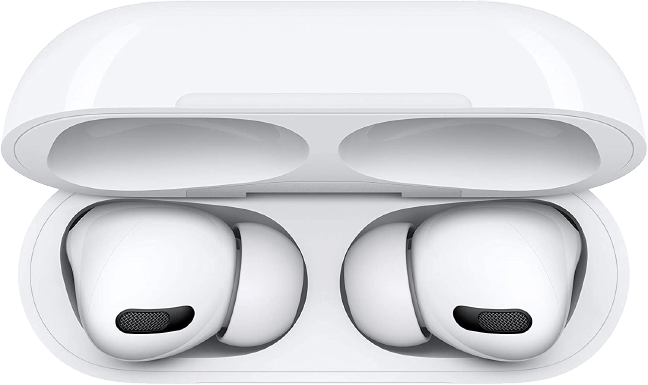 AirPods
Pro
TOP QUALITY
Compatible with iOS device, iPadOS device, Apple Watch, or Mac, with the latest software.
Rs 1350
BUY NOW
i16 Max TWS Airpods
HIGH QUALITY
Wireless bluetooth 5.0 earphones mini earbuds touch control earphones for iphone android.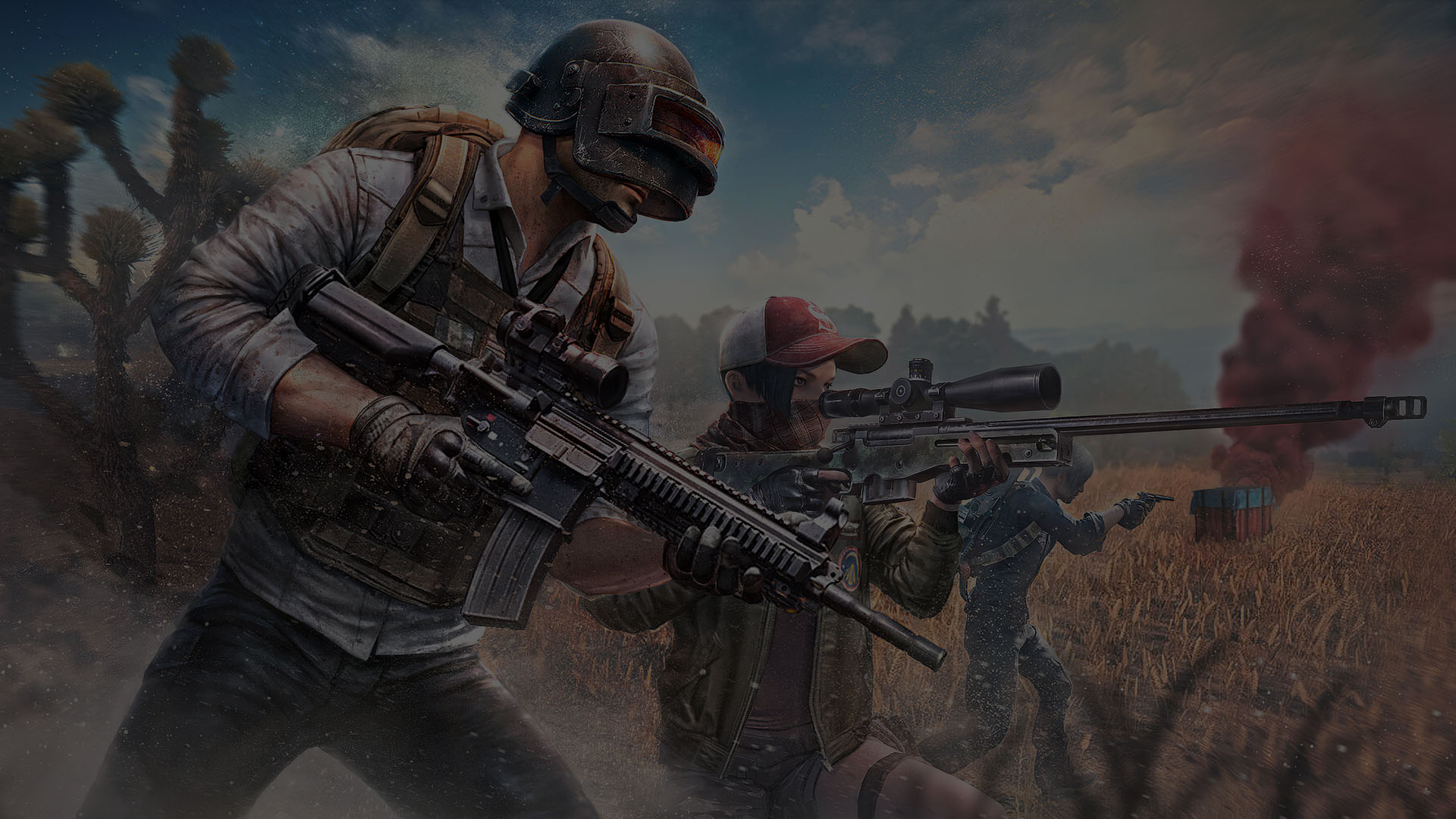 Rs 399
BUY NOW
AK66 MOBILE GAME
CONTROLLER
TRIGGER SIX FINGER
All-in-one Joystick Gamepad
Does not block screen, not block keys, suitable for cell phones Easy to handle.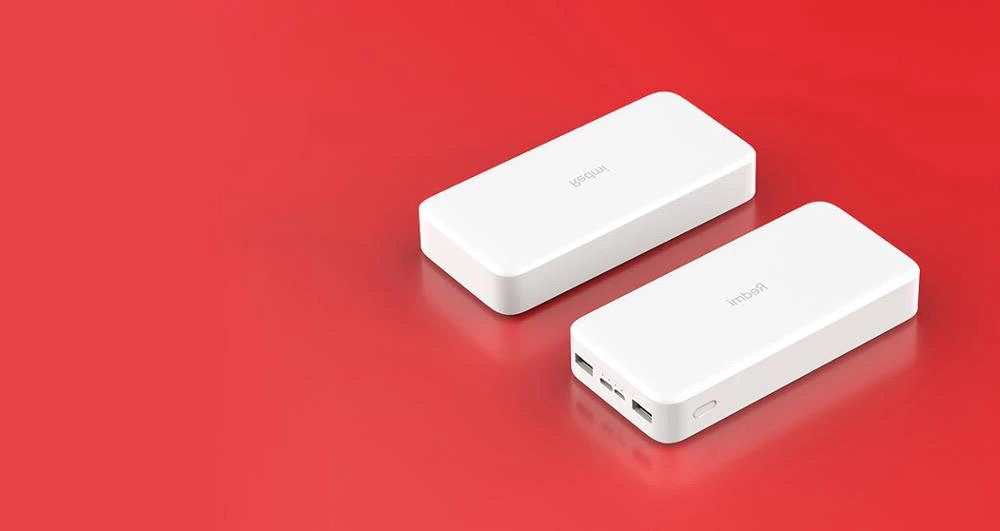 Rs 2899
BUY NOW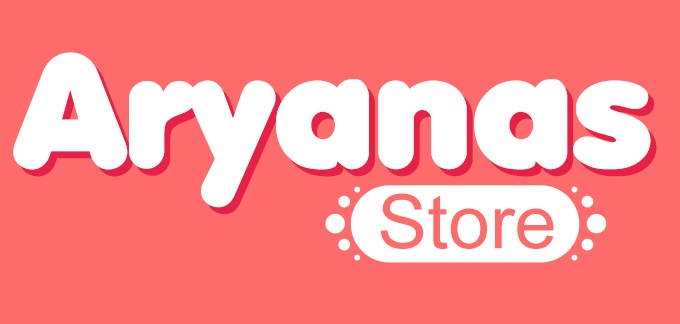 Xiaomi Redmi
Power Bank
20000mAh
PB200LZM QC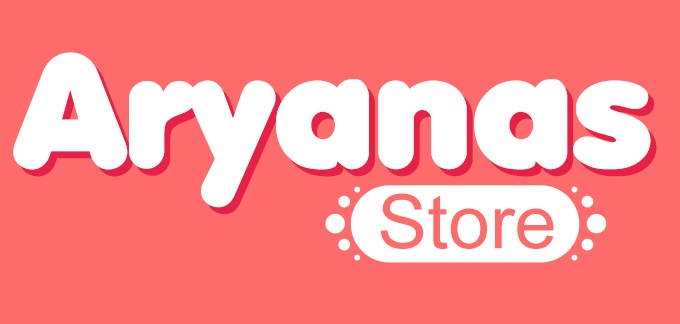 Xiaomi Redmi Power Bank
The Redmi Power Bank 20000mAh
is a portable powerhouse with dual USB output
that offers high-speed charging and ensures your
devices make it through your busiest and longest days.